Watersports including Ghyll Scrambling (see photo's) are a great, fun way to achieve a variety of outcomes, including;
Proficiency Awards – BCU awards
Team Building
Building Confidence
Rafting
We can run proficiency based courses for people looking to improve their skills in Kayaking or Canoeing. We deliver raft building sessions that are great for identifying the strengths and weaknesses within teams. We run fun sessions for groups that want to learn some basic skills but have a lot of fun doing it. This type of course works well with groups with limited time and from all ages. Fun learning underpins everything that we do but with a keen eye on safety.
Our confidence courses involve elements of the above and your group needs would be identified in advance. This allows us to suggest possible options for your consideration. All of our Watersports can be run on a half day or whole day basis or as part of a wider multi activity day.
We offer Ghyll Scrambling to those who are looking for a wetter exciting day out.  We can run these sessions on their own or as part of a multi activity day.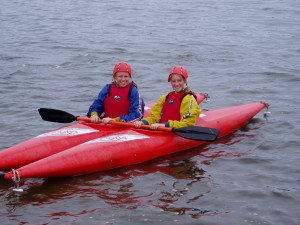 Call us now and we will discuss your options or if you prefer fill in your contact details and we can contact you.