Extended school Activities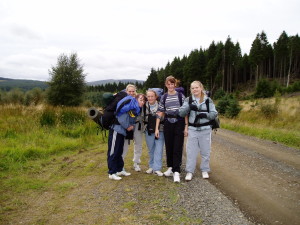 The Extended School activity aims to improve levels of educational achievement and the longer term life chances of disadvantaged children and young people by providing the necessary additional support which can enable those children to reach their full potential.
Not only do SMARTT aim to adopt the highest standards and recognise all learners have an equal right to succeed, we single-minded believe all young people and adults have an the same opportunity to participate in a wide range of activities.
Our Extended School provides a range of services and activities, often beyond the school day, to help meet the needs of children, their families and the wider community. Extended schools will engage in collaboration and partnership with neighbouring schools and statutory, voluntary and community sector organisations operating in the local community to provide these services.
Examples of some of our extended services include:
Breakfast Clubs, After School Clubs, Breakfast & Homework clubs, sport ,
Delivery of specialist services such as Health & Safety, Careers advice
Family support – parenting skills, ICT skills, first aid and family first aid
Our extended schools services is a key element in the delivery of the Government's "Every Child Matters" and our aim is to improve the well-being and opportunities of young people.
Offer services offer beyond the normal school day which allows us to help meet the needs of students and of all abilities, their families and the wider community.
We specialise and can provide for a range of different activities including;
Duke of Edinburgh's training and support
First Aid training
Outward bound activities
Bush craft & survival skills
Sports Leaders courses
Football coaching
Archery
Dodgeball
Mini soccer schools
Rugby training
Navigation courses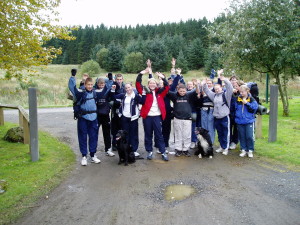 If you require any further information then please feel free to contact us and we will be delighted to discuss any requirements you needs